Consulting and training
We do not only supply tools, we also provide useful related services.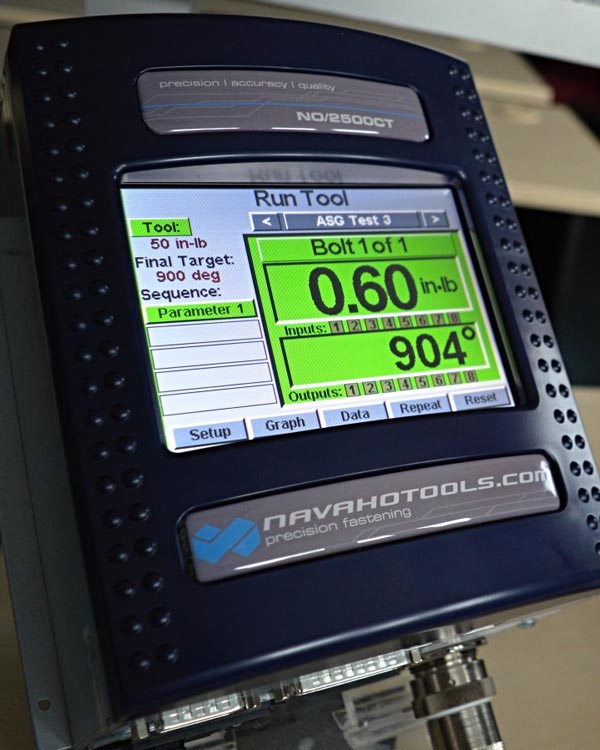 Do you plan to equip your company with a larger number of tools, instruments and machines and you do not know how to handle the order? Do you need to improve the availability of tools and instruments in stock and are you looking for the best way to optimize?
Contact us. We offer professional advice in selecting suitable products for your purpose. We will be happy to discuss the options with you, offer more options and show you the specific savings.
For production workers, we offer training in the operation of the tools we supply. It concerns, for example, machines with pneumatic drive, precision tightening machines, operation and programming of control units, etc.
Call or leave us a phone number
and we'll call you back
ALFAVARIA Group – cooperate with us