We are an authorized service for warranty and post-warranty repairs of ATA tools. We provide the service in our repair center in Liberec.
We repair:
pneumatic angle grinders
pneumatic straight and angle milling machines
engraving pens
pneumatic belt files
✅ We understand, sell and have been servicing ATA tools for more than 12 years.
The ATA brand represents pneumatic tools used in industrial production, maintenance, or professional craft companies. We are a direct importer to the Czech Republic, we work closely with the manufacturer and we are able to respond quickly and resolve your questions regarding the operation, supply or repair of ATA air tools.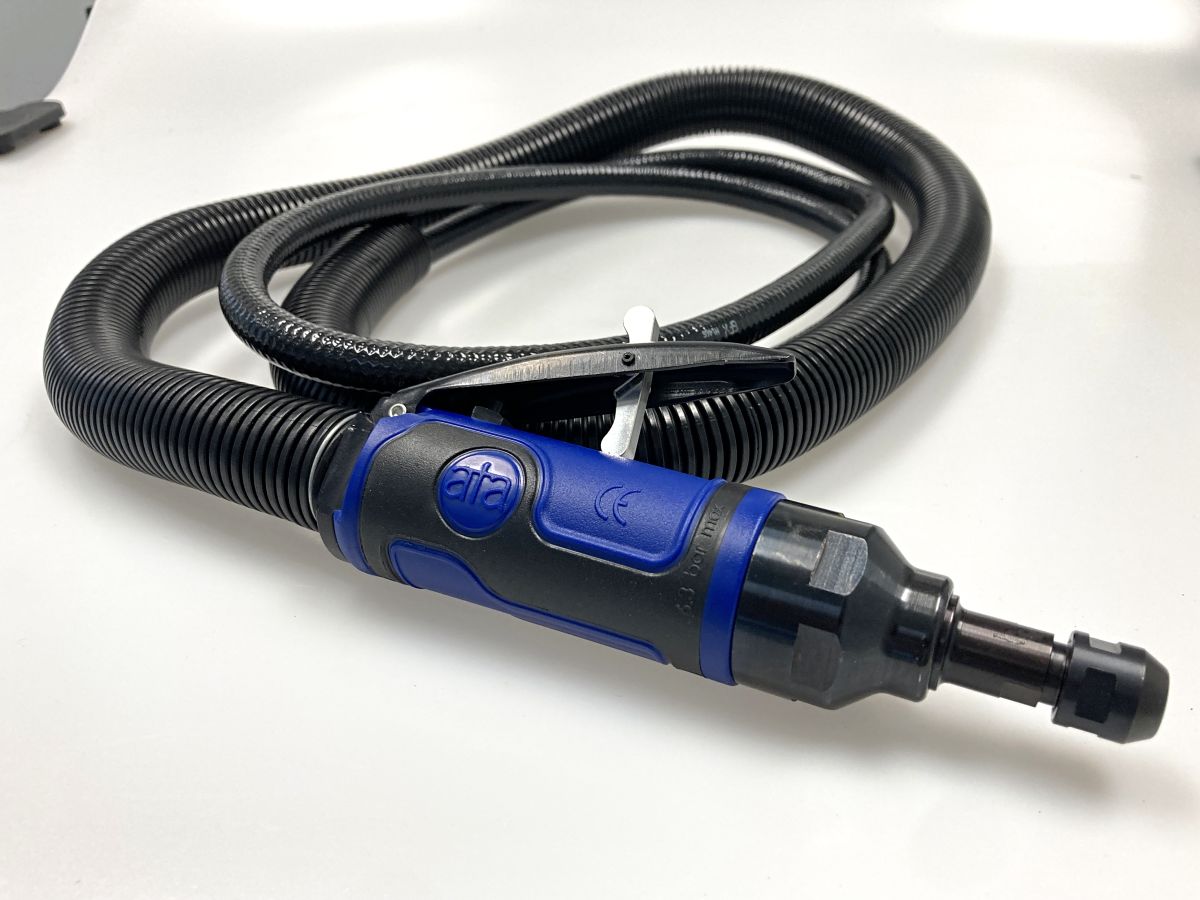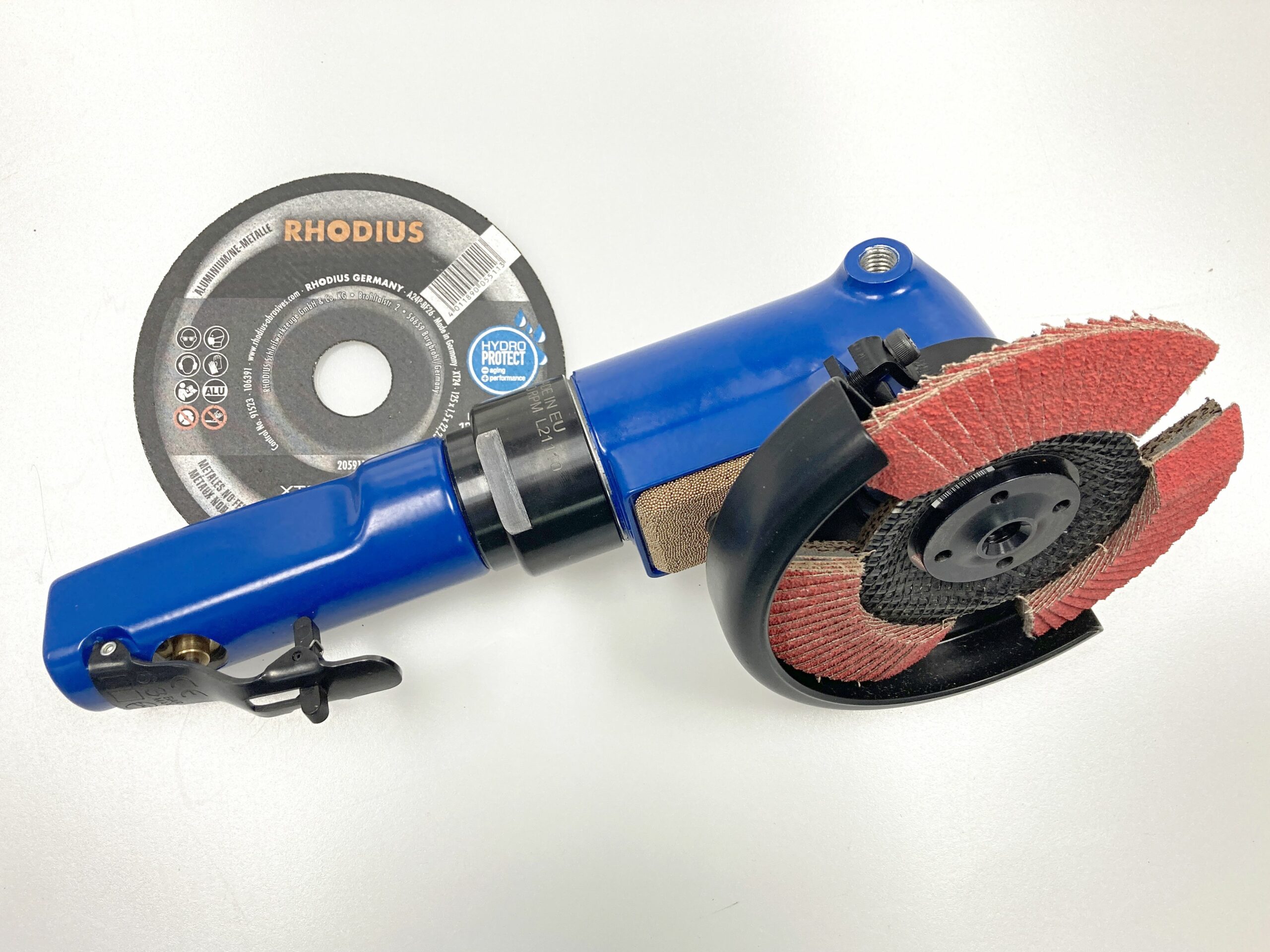 The most common defects
power loss, engine stuck
mechanical damage to the angular transmission or gearbox
high vibrations caused by unsuitable abrasive material
neglected preventive service and thus increased wear of the tool or its components – we recommend preventive maintenance, see Tips to prolong service life
Why service ATA tools from ALFAVARIA Group
fast and reliable repairs
we use original spare parts and manufacturer support
we will always inform you about the repair price in advance
How our tool service works
1. Handing over for service
Send the tool to the service by post or courier service, or hand it over in person at ALFAVARIA Group s. r. o., Londýnská 78, 460 01 Liberec. Customers with a service contract may have an automatic collection of tools for repair agreed upon in the conditions.
2. Service form
Please fill in the service form for the machine to be repaired and attach it to the machine. This will significantly speed up the repair of the tool.
3. Assessment and control
Our service technicians dismantle the machine, clean it and assess the defect. Fault diagnosis fee is charged, it is not charged if you order a repair.
4. Price offer for tool or machine repair
After diagnosing the defect, you will receive a price offer from us with a quantification of the repair and a list of necessary spare parts.
If you agree with the price of the repair, send us a binding binding order for the repair of the machine to us by e-mail: servis@alfavaria.cz
5. Machine repair
After receiving the order, we will immediately start repairing the machine. The duration of the repair depends on the availability of spare parts and the occupancy of our service center. We will always be happy to agree on a completion date with you.
---
Contact us
Do you need advice or discuss anything with us about ATA tools?
📧 Write to us by e-mail: alfavaria@alfavaria.cz or call +420 485 100 303 (Mon-Fri 7-17 h)
We also repair industrial assembly tools from Honsel, Desoutter, CP, Georges Renault nebo FIAM.